Current Project
Aura of Worlds
Platform: PC, with possible ports to Mac/Linux
Genre: Platformer/Rogue-Lite
The most ambitious project embarked on to date. The project has been in development since about May 2013 (part time) and is currently in early alpha (being tested by friends/colleagues/game designers).
We hope to release a public alpha in 2015
See the Aura of Worlds website to learn more.
Previous Projects
Fan Games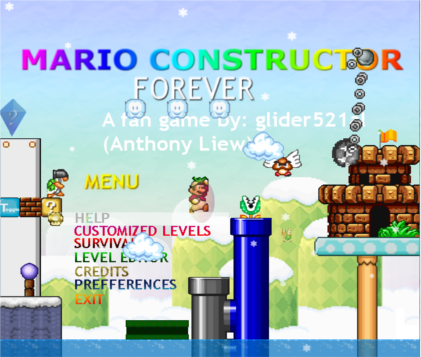 MARIO CONSTRUCTOR
Platform: Windows
Genre: Action Platformer
A level editor and fan game of Mario, made in game maker. Anthony's first release on the internet, that was quite popular for over a year.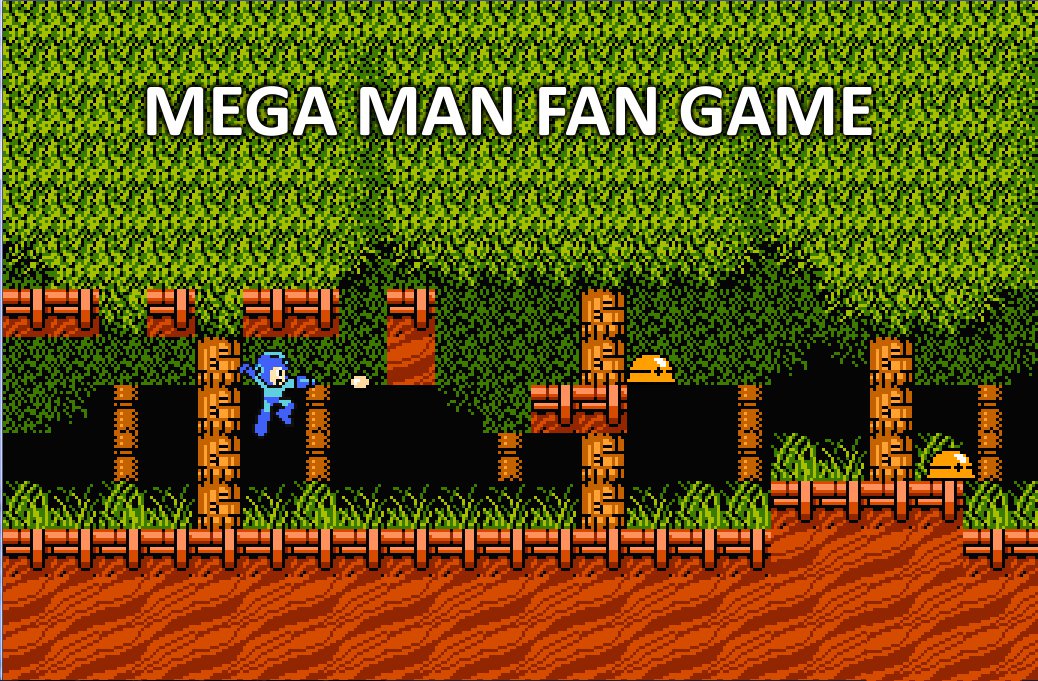 MEGA MAN FAN GAME
Platform: Java
Genre: Action Platformer

We were building this with the Java Slick framework at the start of 2012. It was fun for a while, but it was discontinued after 3 weeks due to insufficient funds to continue development.